SOLAR POWER CAN SAVE YOU MONEY​
Property owners have the potential to save a substantial amount of money in the long term by converting to solar power. With the cost of electricity continually on the rise, solar power will reduce the cost of your power bill plus you can receive credit from service providers for any unused power your solar panels produce. By making an ongoing commitment, the initial cost of making the switch to solar can be recouped allowing you to spend the money you now save on electricity bills elsewhere.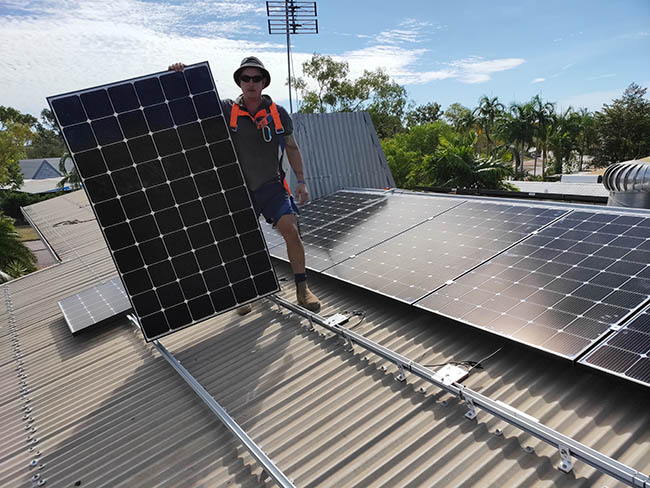 4 Reasons To Get Solar Power At Your Place
Your Property Value Will Be Increased When You Have Solar
Solar Power Is Good for the Environment
We All Want to Keep Up With The Jones
You May Be Able To Go Off Grid
Your Property Value Will Be Increased When You Have Solar​
Most of society have a high opinion of solar power giving your home the potential to stand out from the crowd in today's flooded real estate market. This is of benefit to those selling their home plus those wanting to lease their home too as tenants are more likely to choose a solar powered home to lease. Research shows the higher the number of solar panels on your roof, the greater the value of your home. It is predicted a home's value can rise by up to $6000 per kilowatt of solar power resulting in a $29,000 increase in your home's value based on a 5kW installation.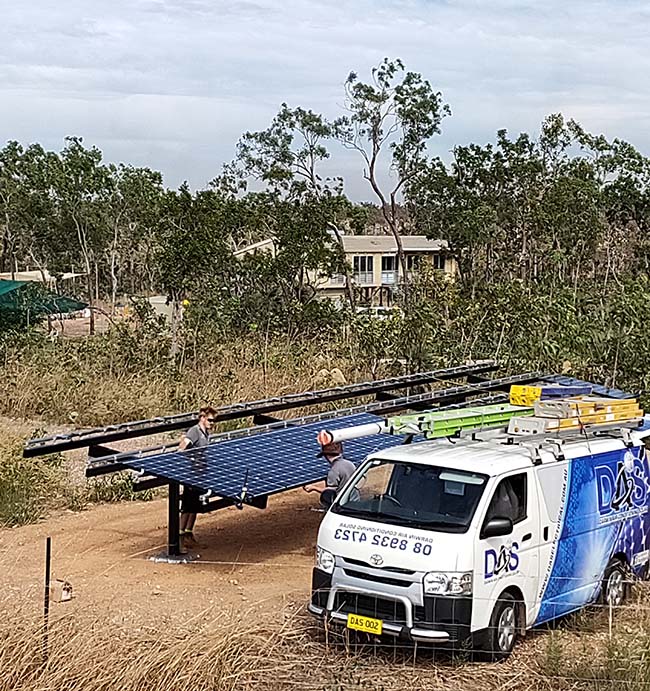 Solar Power Is Good for the Environment​
To ensure ongoing conservation of the environment, solar power is a more renewable energy source for your home or business. Reduce your carbon footprint by installing solar power and play your role in reducing your water use, slowing climate change and lowering air pollution. This decrease in air pollution also has a positive effect on our health with the better the quality of air we breathe the healthier we are.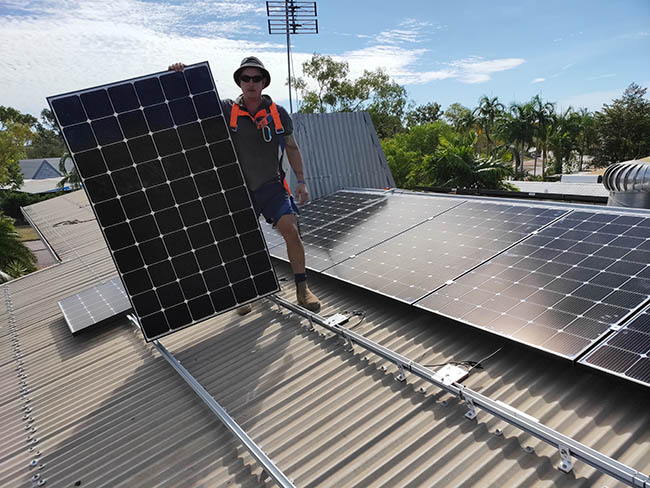 We All Want to Keep Up With The Jones
Keep up with the aesthetics of other homes in the neighbourhood by installing solar panels. With the popularity of solar on the rise and this number expecting to continually grow, switching to solar is a great investment. Don't risk eventually being one of only a handful of homes in your street that don't have solar, install solar panels now and lead the way for the rest of the neighbours to follow.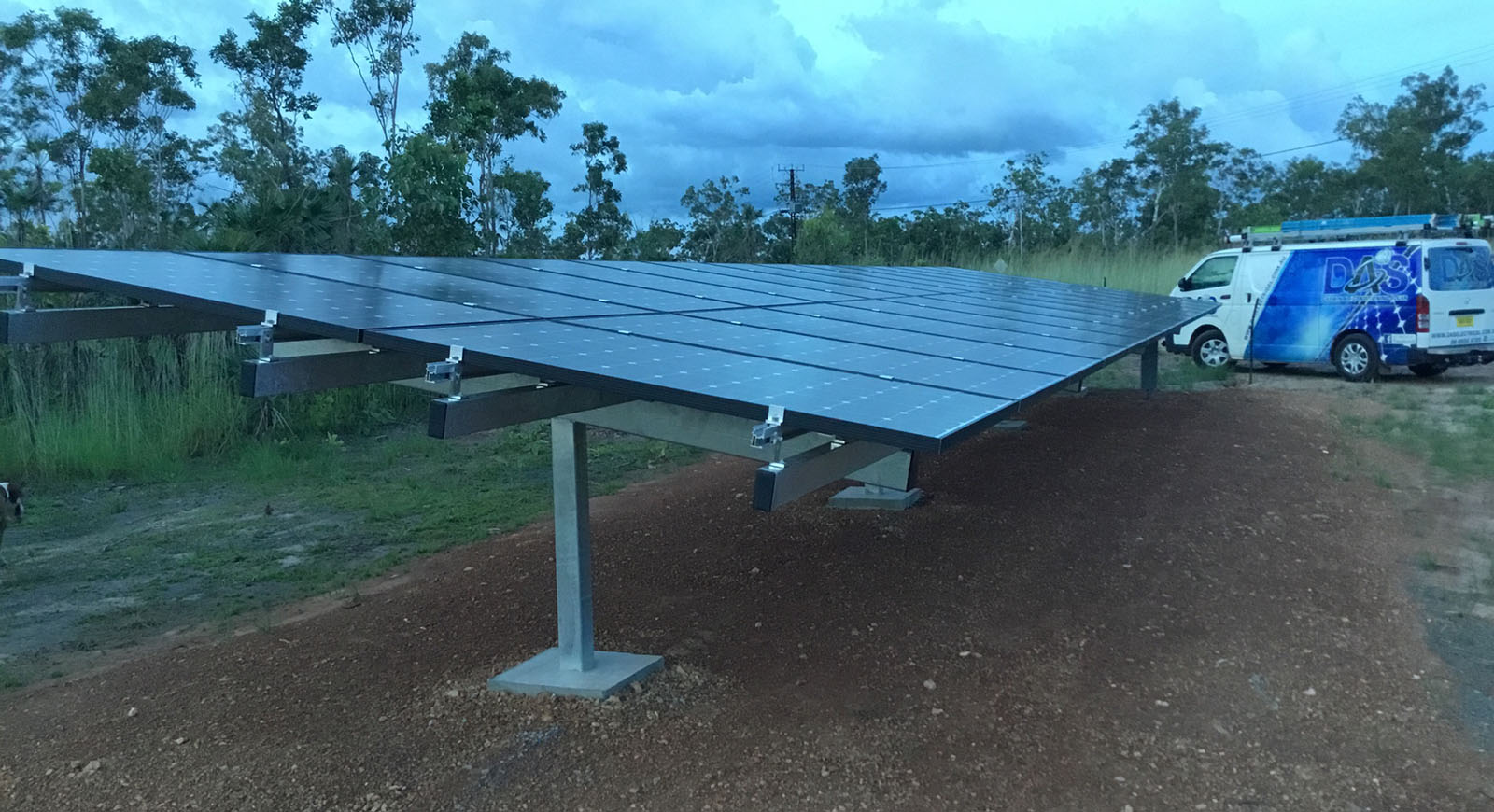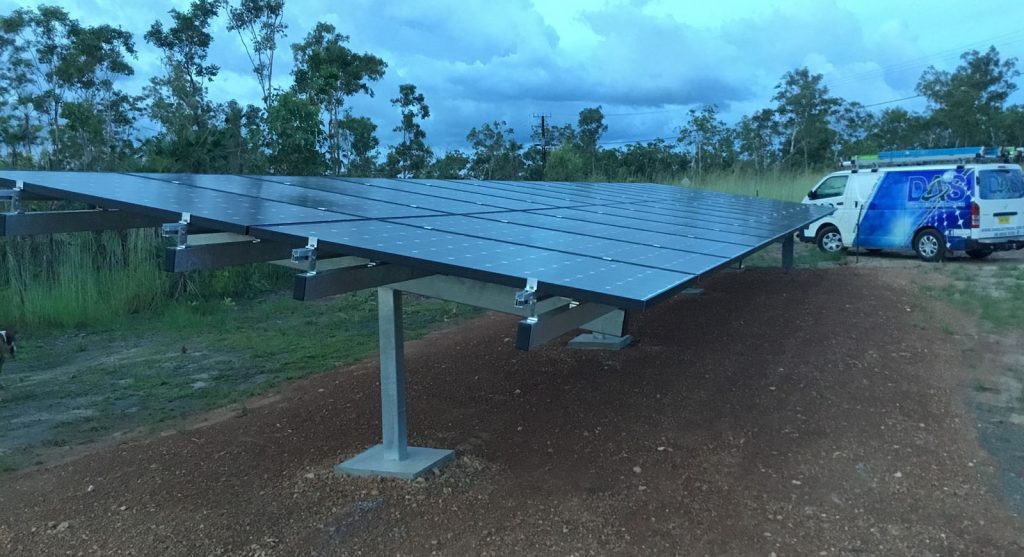 You May Be Able to Go Off Grid​
For some customers, the long-term outcome of installing solar panels is them being able to get all their energy from the power produced by their solar panels.
This possibility excites homeowners as being 'off the grid' means they will no longer rely on Queensland's energy providers to power their home day and night.
Homeowners aim to be "off the grid" for many different reasons with just one of its many advantages being you will no longer be inconvenienced by black outs.