Servicing Gladstone, and surrounding metropolitan and rural areas, the team at DAS Electrical are never far and only a call away to help with all your electrical needs.
DAS Electrical offer their services to a wide range of customers, from residential to commercial to industrial, and are available each step of the process. Building a new home? We will liaise and work with your chosen builder. Own an existing home or business? We are available for all your maintenance, upgrades and repairs.
Call DAS Electrical on 0400 240 412 to discuss your needs.
Electrical Services We Provide
Here are just a few of the areas we specialise in and service:
Appliance Installation & Repair
Home Feature Lighting Installation & Repairs
New Build Complete Installations
External home lighting Installation & Repairs
TV Antennas, Internet & Phone Lines Installation & Repairs
Fire Safety & Smoke Alarms Installation & Repairs
Electrical Gate Installation & Repairs
Electrical Fault Finding & Rewiring
Pre-Purchase Electrical Inspections
Appliance Installation & Repair
Whether you're moving home, upgrading electrical items or have an electrical appliance that needs repair, DAS Electrical can help. If you are building or moving, we can provide expertise recommendations on the best locations for electrical outlets and appliance placement giving you complete peace of mind.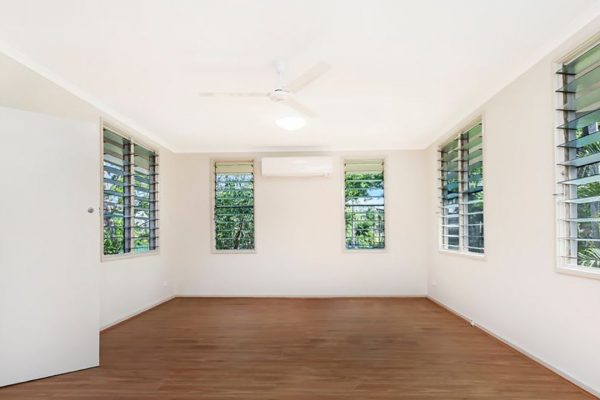 Feature lighting throughout your home can be aesthetically pleasing and give your home your desired look and feel. LED downlightsWith a wide range of options available, your creativity can flow when choosing design options.
DAS Electrical have helped numerous customers with their feature lighting projects to create ambience in all areas of their home from kitchens to home theatres to outdoor entertaining areas.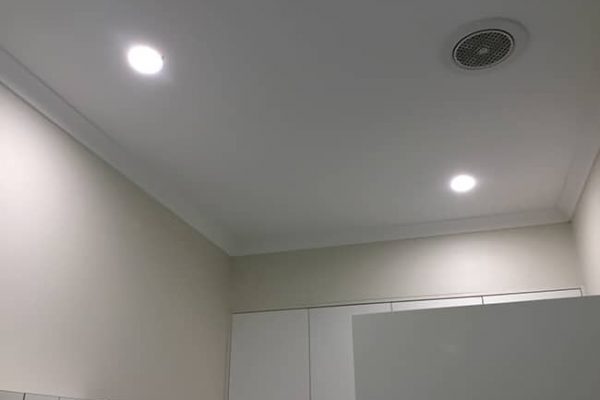 New Build Electrical Installations
When it comes to building a new home DAS Electrical can support you through the entire process, helping to create your home exactly the way you envisaged. Whether it be connecting the power, wiring, feature lighting, item placement or assistance finishing the essentials, our team of professionals are experienced in all electrical requirements of new homes.
We will happily work with your builder to ensure we're working to their schedule and time frame to minimise delays and work one-on-one with homeowners offering our expert advice and guidance on best practices to save money through appliance placement, appliance recommendations and energy efficient solutions.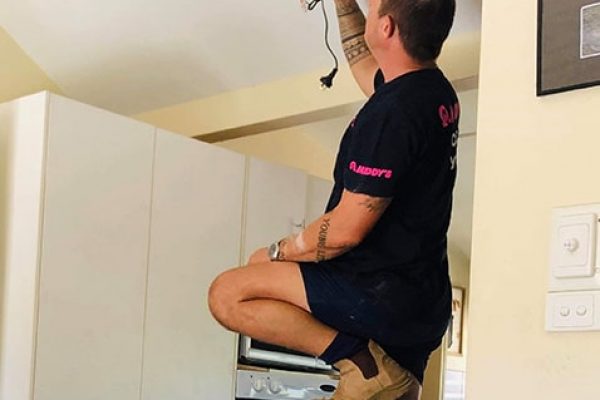 Installing feature lighting to the exterior of your home can enhance its look and feel.
External lighting can be added for various reasons including garden lighting to enhance garden features, enhanced visibility after dark for added safety and security or creating ambience in spaces used for socialising, relaxing and enjoying the Gladstone climate.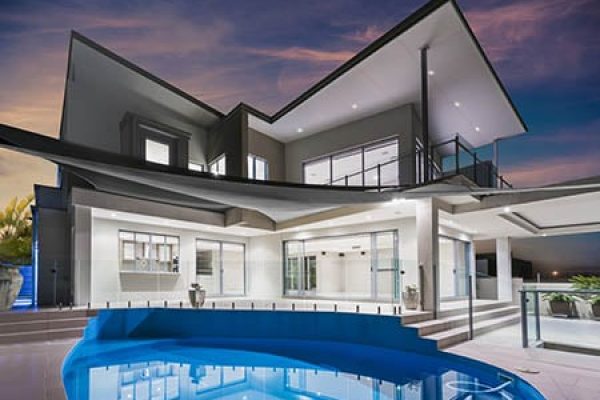 TV Antennas, Internet & Phone Lines
The amount of technology in Gladstone homes is continuing to rise. To ensure fast and safe connections, existing dwellings need internet, phone lines and TV Antenna's upgraded while newly built homes require this technology to be installed. 
One of the most popular electrical upgrades to homes today is a home theatre room. DAS Electrical pride themselves on offering all the electrical requirements for your home theatre including lighting, projectors, TV screens, automated blinds and internet connections.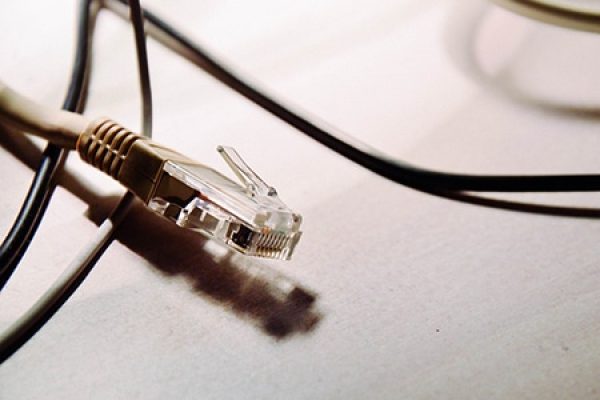 Fire Safety & Smoke Alarms
Fire safety is taken extremely seriously at DAS Electrical. We pride ourselves on offering complete solutions ensuring your home is safe for you and your family.
Tv Antennas, Internet & Phone LinesWith a wide range of electrical smoke detectors available, our team of professionals can offer advice on the best places to install smoke detectors in your home or business and which products are the most suitable for you.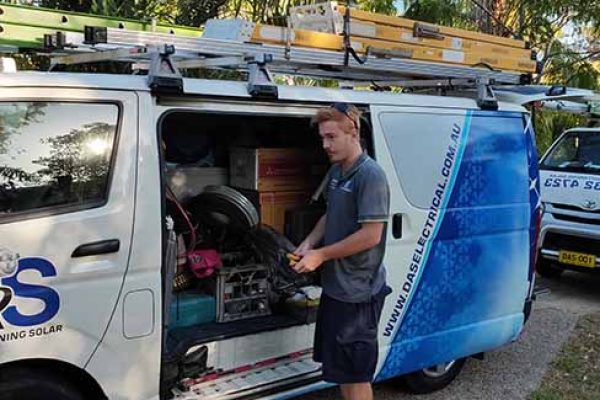 Pre Purchase Electrical Inspection
Whether you're a first-time home buyer or have a portfolio of properties, ensure peace of mind when purchasing a home knowing there are no electrical issues. Electrical issues are not often visible, so an electrical inspection will ensure your homes electrical components are in good working order and do not pose a hazard to you or your family. 
When conducting a pre-purchase inspection, we thoroughly check everything electrical including exposed or outdated wiring, safety aspects such as suitable smoke alarms, power outlets and appliances plus ensure wiring conforms to current government standards.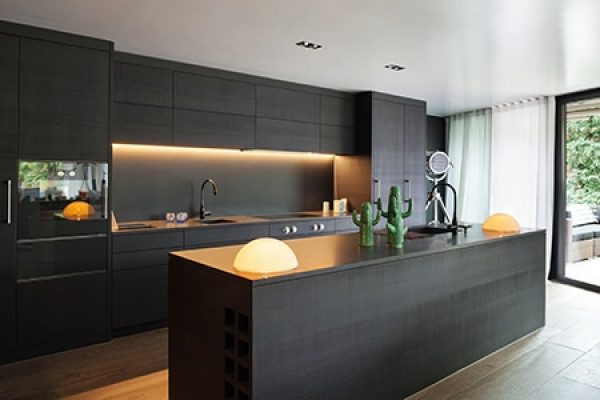 With the vast range of security systems available, choosing the most suitable system for your needs can often be confusing. DAS Electrical offers reliable home and commercial security camera installation advice and solutions tailored to your needs and budget. Protect your home or business from break ins, theft and vandalism by installing a quality security system. We offer multiple layers of security, tailored to your needs such as; CCTV, Alarm Systems, Lighting Upgrades and Sensor Security Lighting.