SAVE BIG WITH LED LIGHTING​
With the ever rising power bills in QLD, DAS Electrical are always looking for ways to help customers save money on their electricity bills.
One way is by switching over to LED Lighting, the affordable and energy efficient lighting solution.
Call DAS Electrical on 0400 240 412 to upgrade to LED lighting today.
Light-emitting diode (LED) is a highly energy efficient type of lighting that operates by a semiconductor converting electricity into light. LED offers equivalent (or better) quality lighting in comparison to other types of lighting and is an affordable and cost-effective energy solution for your home or business.
LED bulbs can last up to 25 times longer than traditional light bulbs, be up to six times more energy efficient than conventional incandescent lights plus can reduce your home or businesses energy consumption by more than 80 percent.
Their distinctive features include being small, easily maintained, durable plus their ability to focus lighting in any direction. The fast expansion of LED technology is resulting in a larger range of products and an improvement in manufacturing efficiency.
Currently used in a variety of home and industrial products her are some of the common types of LED uses: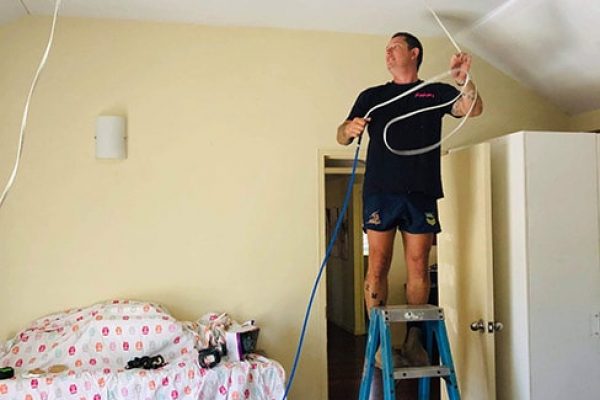 Outdoor, Commercial and Industrial Uses ​
Many businesses choose LED lighting because of their high energy efficiency plus their long-lasting capabilities, with most LED lights lasting between 15,000 and 50,000 hours depending on the globe. Recessed downlights are commonly used in office and commercial settings which allows businesses to do their part in cutting greenhouse gas emissions and reducing landfill.
Traffic Signals, Display Screens and Cabinets, Sporting Stadiums, Vehicle Brake Lights are just a few examples of where LED lighting can be seen.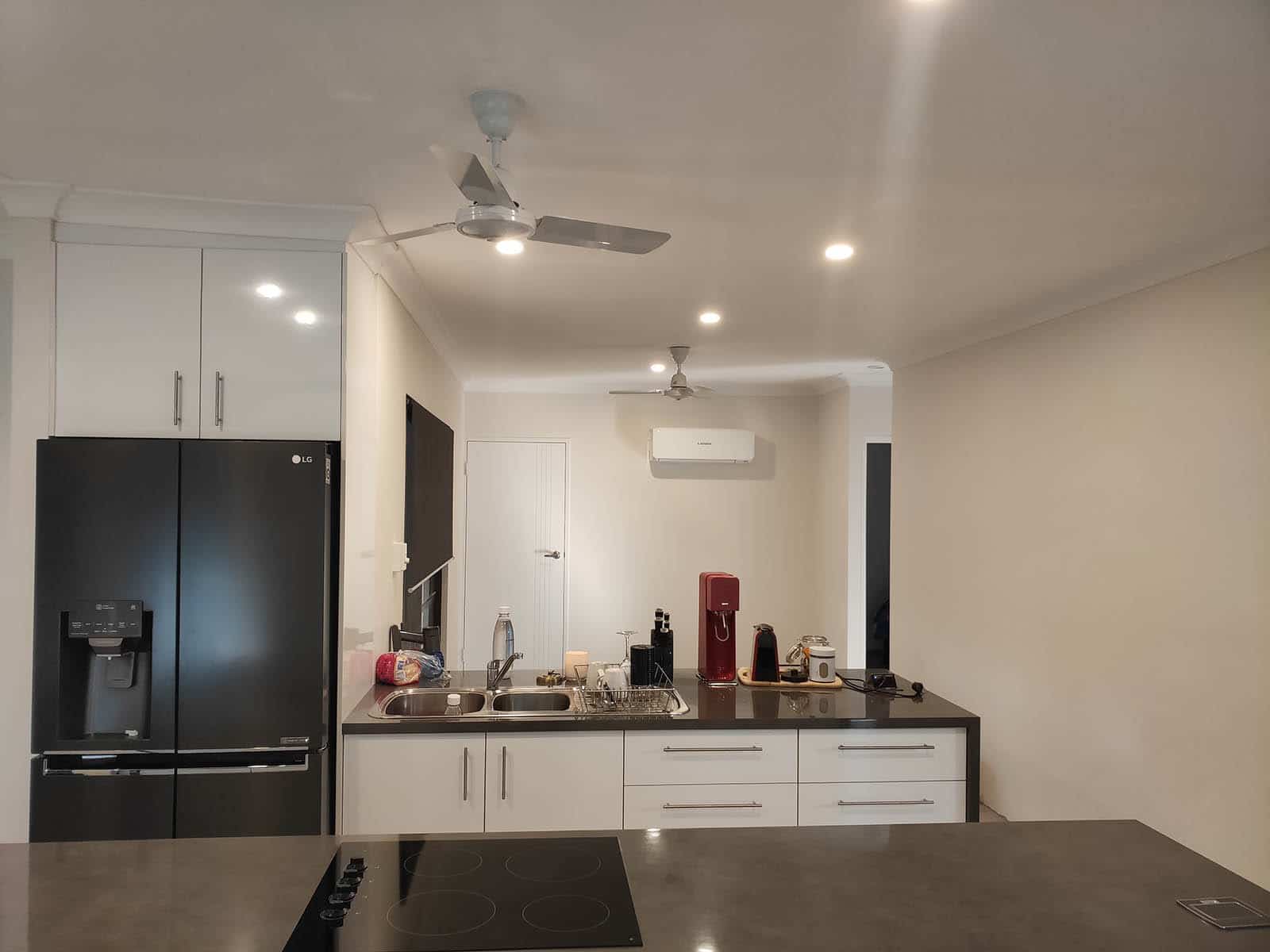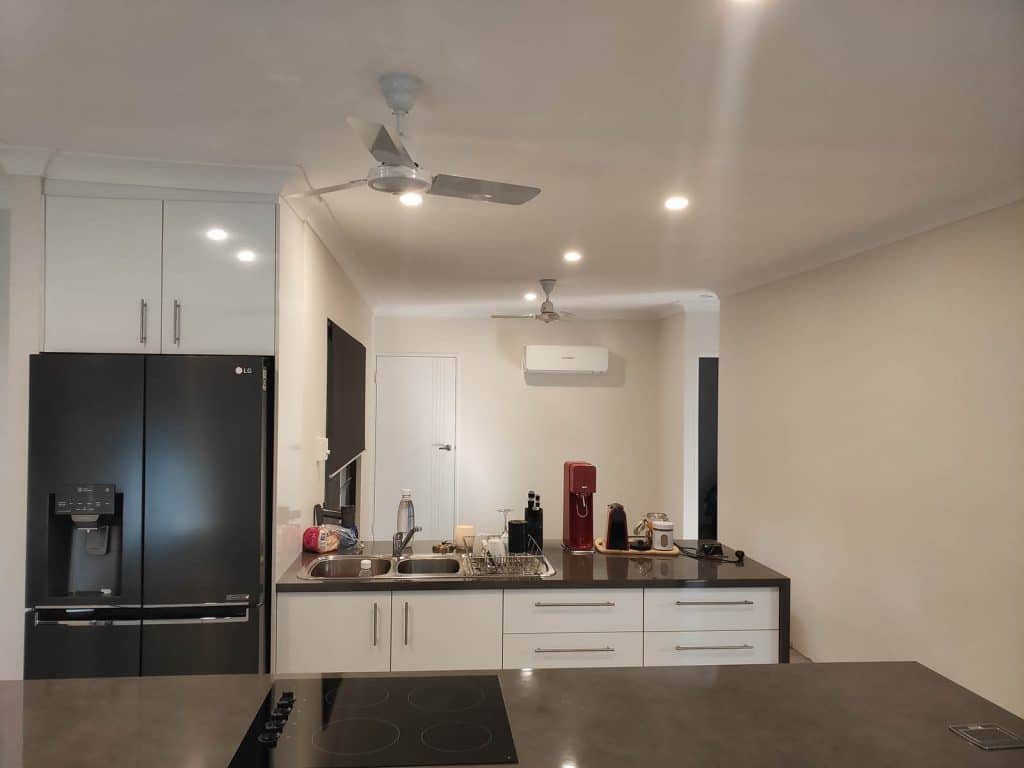 Being compact and able to be manoeuvred to shine in a chosen direction makes LED lights a popular choice for homeowners. Kitchens are a popular space for recessed LED lighting to be used to light bench tops or meal preparation areas. LED lights reach full brightness instantly making them a great choice to place in bathrooms around or above mirrors where personal grooming takes place. LED lights can also be used as a design feature above or around cabinetry and as they operate at a significantly cooler temperature than halogen lights, they are a safer option too.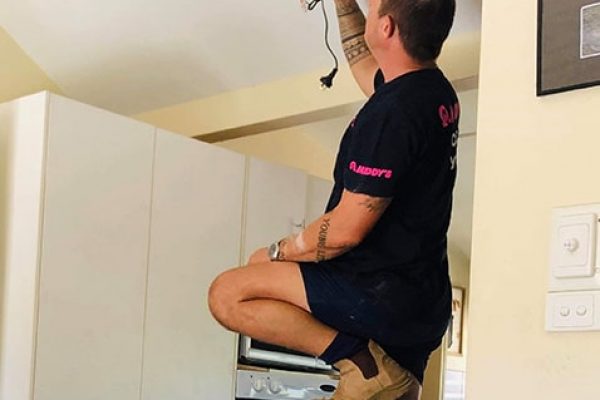 How Much Can I Save With LED Lighting?
With the consistent rising costs of power bills in QLD, DAS Electrical are always looking for ways to help customers save money on their electricity bills.
Potential savings is based on your current lighting options, how many bulbs would need replacing, the amount of time you use your lights each day plus your current electricity tariff. If you currently have the older incandescent bulbs approximate costs per fitting per year is $61.40, halogen bulbs approximate cost is $43 per fitting per year and an LED approximate cost is $11 per fitting per year.
*Based on use of 6 hours per day and an electricity tariff of 28c/kWh with 1300 Lumens output
See below a few examples to help you estimate your potential savings by switching to LED lighting.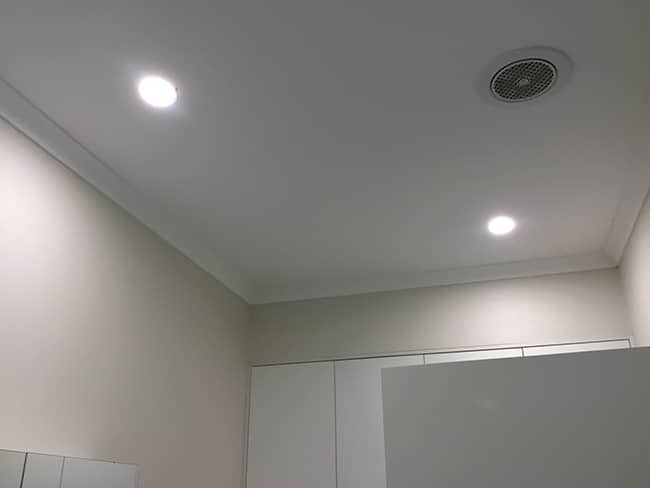 Standard Small Apartment
Based on 15 Light Fittings​
Current Yearly Costs
Incandescent bulbs $921
Halogen bulbs $645
New Yearly Cost
LED light fittings $165
Average Family Home
Based on 40 Light Fittings ​
Current Yearly Costs
Incandescent bulbs $2456
Halogen bulbs $1720
New Yearly Cost
LED light fittings $440